Wood siding installation in Welland is a great way to add beautiful, natural flair to your home. A home's aesthetics, insulation, and weatherproofing can be improved by adding wood siding. For homeowners who want to cover their homes' exteriors, wood siding is low-maintenance.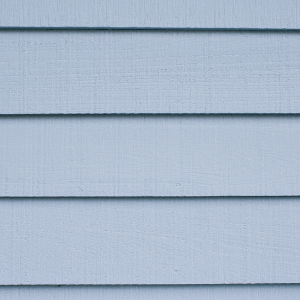 To help you decide if wood siding is the right choice for your Welland home's exterior renovation project, I've written this post detailing some of the advantages of this material.
Here are some benefits of wood siding installation in Welland:
Aesthetic Appeal
Wood siding adds a classic, timeless beauty to any house. Its natural qualities make it a great choice for homeowners who want a unique and elegant look. Wood siding comes in many styles, colors, textures, and grains to suit your tastes.
Durability
Wood siding is durable and long-lasting, making it a great option even in harsh climates like Welland. Because of its natural resistance to water, rot, and pests, wood is a great material to use in wetter climates. 
Wood siding needs regular washing and sealing to stay beautiful over its lifetime.
Energy Efficiency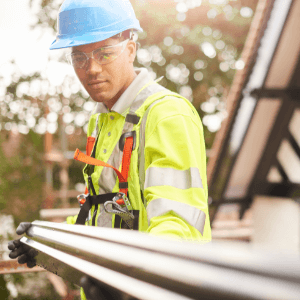 Wood siding protects your home from the elements and maintains a comfortable temperature year-round. Wood siding seals your home, reducing heating and cooling costs. 
This makes it an energy-efficient and cost-effective choice.
Environmental Impact
Recyclable and non-toxic, wood siding is a great choice for a green home. Eco-friendly homeowners who want to lessen their impact on the planet should install wood siding.
The fact that wood siding can be decomposed naturally after its useful life adds to its eco-friendliness.
You can decide if Welland wood siding is right for your exterior cladding project by considering its pros.
Wood siding is inexpensive and available in a variety of colors, textures, and grains.
A professional installer will know what materials will work best for your project and how to maintain them over time.
Finally, wood siding is environmentally friendly and biodegradable at the end of its life, making it a great sustainable choice!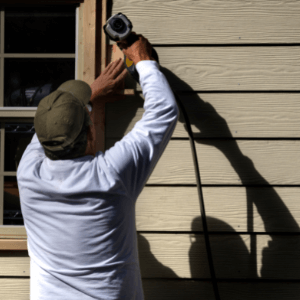 Welland Roofing and Siding - Wood Siding Installation Experts
At Welland Roofing and Siding, we are experts in wood siding installation. Our qualified installers will recommend the best material for your needs and how to maintain it. 
Our experience and dedication to quality ensure that your wood siding project will be completed quickly and correctly. We also offer competitive pricing, so you know you're getting a great deal.
Welland Roofing and Siding is the only company you need to call if you want a great job installing wood siding in Welland. Contact us now for a free quote!