When the time comes to replace your old, worn-out siding, you should seek the help of a local siding contractor. Since there are probably a lot of businesses in the area, it may be hard to find one that can do the job the way you want it done.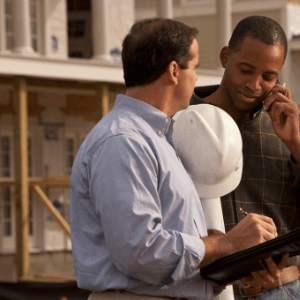 Moreover, many shady contractors advertise low prices but deliver low-quality siding installation services.
Hiring a professional siding contractor in your area is the safest course of action. The following are reasons why this makes sense:
Knowledge of Local Building Codes
Find a local contractor who is familiar with local regulations. If you hire a local contractor, you can be sure that your new siding will meet all building codes.
These professionals can also apply for the building permits you need to protect your investment.
Knowledge of Weather Patterns
 A contractor may recommend fibre cement or vinyl siding if you live in a humid region, as these materials are resistant to moisture.
Prompt Service
If the siding is seriously damaged, you may need to replace it immediately. Storm damage to other sections of your home increases the longer you wait to replace your siding after a storm.
Therefore, you should hire a siding company in your area. With the help of a local contractor, you can fix or replace storm-damaged siding to lessen the overall damage.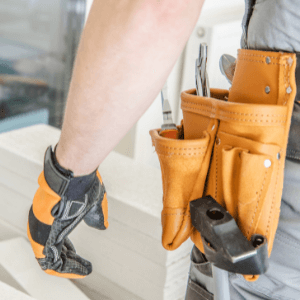 Strong Ties to the Neighbourhood
If the storms have damaged other parts of your home, you may also need the help of a professional plumber or electrician. Hiring a siding company in your area gives you access to their local resources and contacts.
They can contact other skilled area specialists for plumbing and electrical issues. Also, they are familiar with the local building codes and can help you get the permissions you need.
Easier Criminal Record Check
A local contractor's help is an excellent option, whether you need siding installation, replacement, or repair. As a result of your local ties, conducting a background check on them will be less of a hassle.
If you choose a siding contractor in your immediate area, you can ask if anyone you know has utilized their services before, giving you a sense of whether or not you can trust them.
Solid References
Always check references before letting someone work inside your home. People who have worked with potential contractors before can give helpful information about how they work and how professional they are.
In most cases, a local siding contractor can provide reliable local references. Furthermore, you to personally and could verify the contractor's work in person.
This article discusses the advantages of working with a local siding contractor. These experts know the local building codes and can help you get the necessary permits.
Want New Siding installed?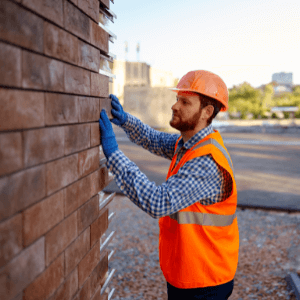 If you need roofing work done on your house, call Welland Roofing. We've been in the roofing business since 1967, so you know you can trust our knowledgeable staff to assist you.
Our roofers have the tools to fix any problem, from fixing leaks to replacing old shingles. There is no need to worry about up-front costs when working with us because we provide free price quotes and flexible payment plans. We want you to be delighted with your new roof.
Nobody else cares as much as we do about the happiness of their clientele. Because we value your home as much as you do, we will not rest until we finish the job.
We will be with you every step of the way, from the first ideas and set-up to the final take-down and clean-up. Let us handle everything for you so you can relax, knowing everything is being taken care of.
For further information, don't hesitate to get in touch with Roofing Welland at (289) 272-7152 or browse www.roofingwelland.com.