A roof is one of the essential elements of any home. It protects your family from the elements, and it also adds to the aesthetics of your property. If you're a homeowner in Welland, then you know how easy it can be to neglect your roof until there's a problem - and that could mean getting a complete roof replacement.
But wait, just what are these signs of neglect?
Flaking Paint on the Roof Eaves
When you see flaking paint on the roof shingles, it means that they're brittle and breaking off. This is an early sign of roof damage.
Large Amounts of Moss Growth on the Roof Shingles and Gutters
Moss on your roof is another sign of roof damage. This happens when the rainwater doesn't drain properly, leading to moisture pockets that encourage moss growth.
Moss can grow anywhere water is present, so if you notice it growing in abundance on your roof or along the edges where rainwater collects, then that may be a warning sign for rot caused by overhanging trees.
Missing Roof Shingles
If you look at your roof and notice that some or all of the shingles are gone, this is a sure sign that you need to contact someone for help with replacement!
Leaky Gutters and Downspouts
This is one of the easiest signs to spot, and it's a sign that you may need Welland Roofing and Siding. Gutters should channel water away from your home to prevent any damage. If they leak or are clogged up with leaves or other debris, this can lead to mould growth on the exterior walls.
Your Roof Is As Old As Your Neighbors' and at Least 20 Years Old
When you see that your neighbours are getting new roofs, pay attention: all the homes in your neighbourhood were built around the same time. Additionally, your roof would have been subjected to the same types of weather conditions. It can only mean your roof is nearing the end of its useful life.
Now, these are all clear indications that your roof needs to be repaired or replaced. The sooner you call on a professional for help, the better!
A new roof isn't just a preventative step, and it's also an investment. It will make your home look fresh and new and significantly improve protection and energy efficiency. These are major factors when you're considering putting your house up for sale.
So, whether you are replacing or repairing your roof this season, Welland Roofing and Siding is the name you can trust.
Roof inspections are essential because roofs deteriorate over time due to weather conditions. Regular inspections of your existing roof will keep it in good shape and save you money down the road when there is undue wear or damage.
Roofing Welland is your best option when it comes to roof replacement! We offer a comprehensive solution that can also include siding replacement. It's going to be the easiest way you'll find to achieve a roof that will last for years.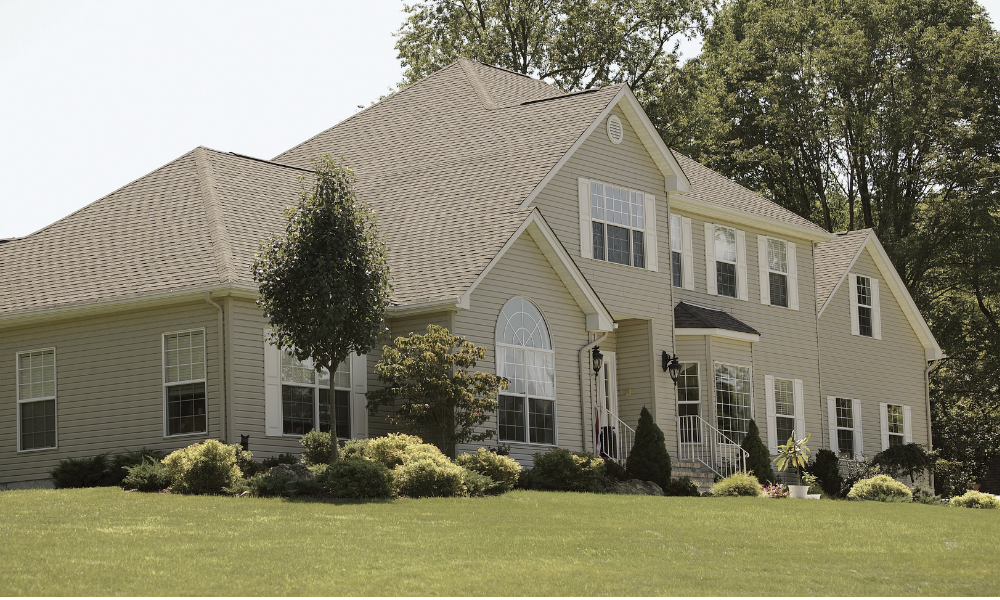 Give us a call at any time for an inspection and quote - there's no cost or obligation involved. Contact us at 289-272-5375
...or use our contact form on the website to make an appointment.
We look forward to hearing from you soon!